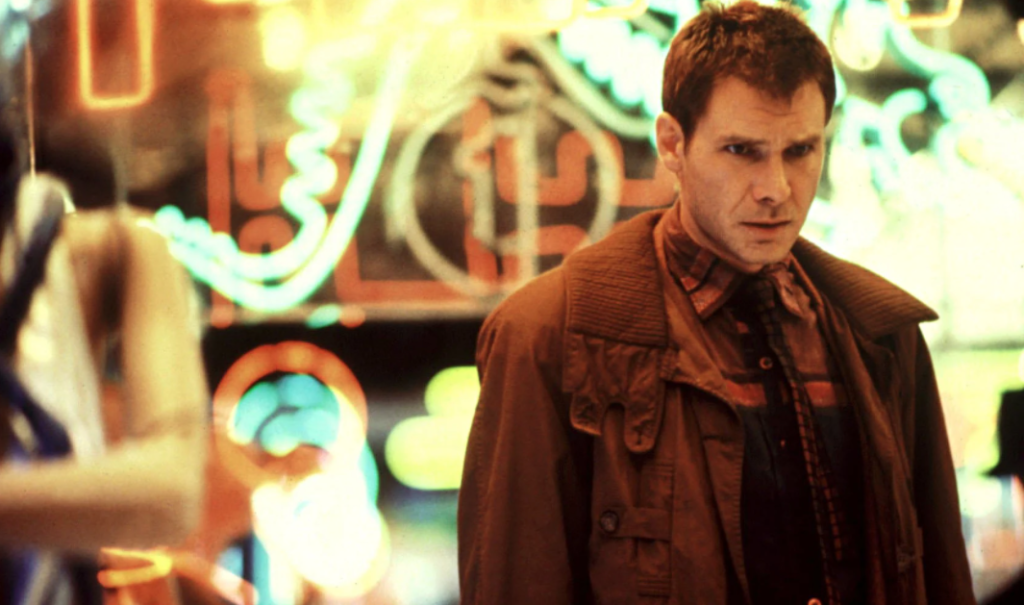 Il y a quelques temps Section26 a lancé sa webradio, la bien nommée A Certain Radio, et nous a proposé une résidence mensuelle.
Au lieu de râler contre le top des "200 meilleures BO de tous les temps" établi par un célèbre site américain, on a décidé de se mettre à quatre pour compiler nos soundtracks préférés. On a assemblé à la fois des morceaux composés pour des films et des chansons inséparables de certains long-métrages (dans nos mémoires poubelles du moins). Et ça vous donnera sûrement envie de re-regarder plein de trucs. 
Adrien Durand, Sol Hess, Sylvain Arrestier, Arthur-Louis Cingualte
Enjoy (spoiler, on est au moins d'accord avec Pitchfork sur un film: Blade Runner)
TRACKLIST
SLOWDIVE Avalyn ("Nowhere")
PRINCE & THE REVOLUTION Darling Nikki ("Purple Rain")
Q LAZZARUS Goodbye Horses ("Le Silence de agneaux")
HAPPY MONDAYS 24 Hours Party People 
RAMONES Rock N Roll High School
PAUL WILLIAMS The Hell of It ("Phantom of The Paradise")
SONIC YOUTH & CYPRESS HILL I Love You Mary Jane ("Judgement Night")
SCHOOLLY D King of New York
THE FOLK IMPLOSION Jenny''s Theme ("Kids")
ELLIOTT SMITH Because ("American Beauty")
FRANÇOIS DE ROUBAIX Le Samouraï
MAC QUAYLE & VITHAYA PANSINGARM Can't Forget ("Only God Forgives")
WILLY DE VILLE Heat of The Moment ("Cruising")
FRANÇOIS DE ROUBAIX Dernier Domicile connu
ELVIS PRESLEY Crawfish ("King Creole")
DAVID BOWIE & MASSIVE ATTACK Nature Boy ("Moulin Rouge")
JOHN & EVAN LURIE Fishing with John
CRISTOBAL TAPIA DE VEER Utopia
JIDENNA Classic Man chopped & screwed ("Moonlight")
NINE INCH NAILS The Perfect Drug ("Lost Highway")
UNDERWORLD Born Slippy ("Trainspotting")
OIZO Skatesteak ("Steak")
ST VINCENT Emotionnal Rescue ("A Bigger Splash")
JOHN FRUSCIANTE Falling ("The Brown Bunny")
BRIAN REITZELL & SIOUXSIE SIOUX Love Crime ("Hannibal")
ONEOHTRIX POINT NEVER Romance Apocalypse ("Good Time")
JOE HISAISHI Dolls
ANGELO BADALAMENTI Mulholland Drive Main Theme
VANGELIS Wait For Me ("Blade Runner")
TRENT REZNOR & ATTICUS ROSS The Social Network Main Theme
SCOTT WALKER Church of The Apostles ("Pola X")
HAJIME KABURAGI Tokyo Drifter Main Theme
NINO ROTA Canto Della Buranella ("Il Casa di Federico Fellini")
THE POSTAL SERVICE Take A Look At Me Now ("Wicker Park")
Enjoy!